To train more effectively, there is the new, scalable floor target. The target set, consisting of a floor target and an extra-long target stick, offers you countless possibilities for training in many variations. The non-slip surface and the easy-care, robust material are sure to make you and your dog a lot of fun! Order your target set now and have a lot more fun with your training!
Lutz Müller
Piet and Dexter are very enthusiastic.
Very well made target, flexible and non-slip. Nice material. The boys always argue about who gets to work first. The target supports us in exercises in Rally O and Hoopers. I am happy to recommend it.
Johanna Ege
recommends Melli4Dogs.com
We have been using our target set regularly for over a month. We are completely satisfied. The floor targets are non-slip, super stable and you can simply take the individual rings apart and put them back together again. The nasal target lies comfortably in the hand, it is very stable, you can simply pull it apart and push it in again. Both products are of top quality and we can warmly recommend both products. Thank you for the great set 😊
Sandra Florenz
my 11 year old grandma loves the target because there are always lots of goodies there
Great target. It is well processed, at first I was afraid that if I lifted it, it would fall apart. But not at all. It's tight together yet easy to shrink. It feels good and has a great color ;-). I definitely recommend it.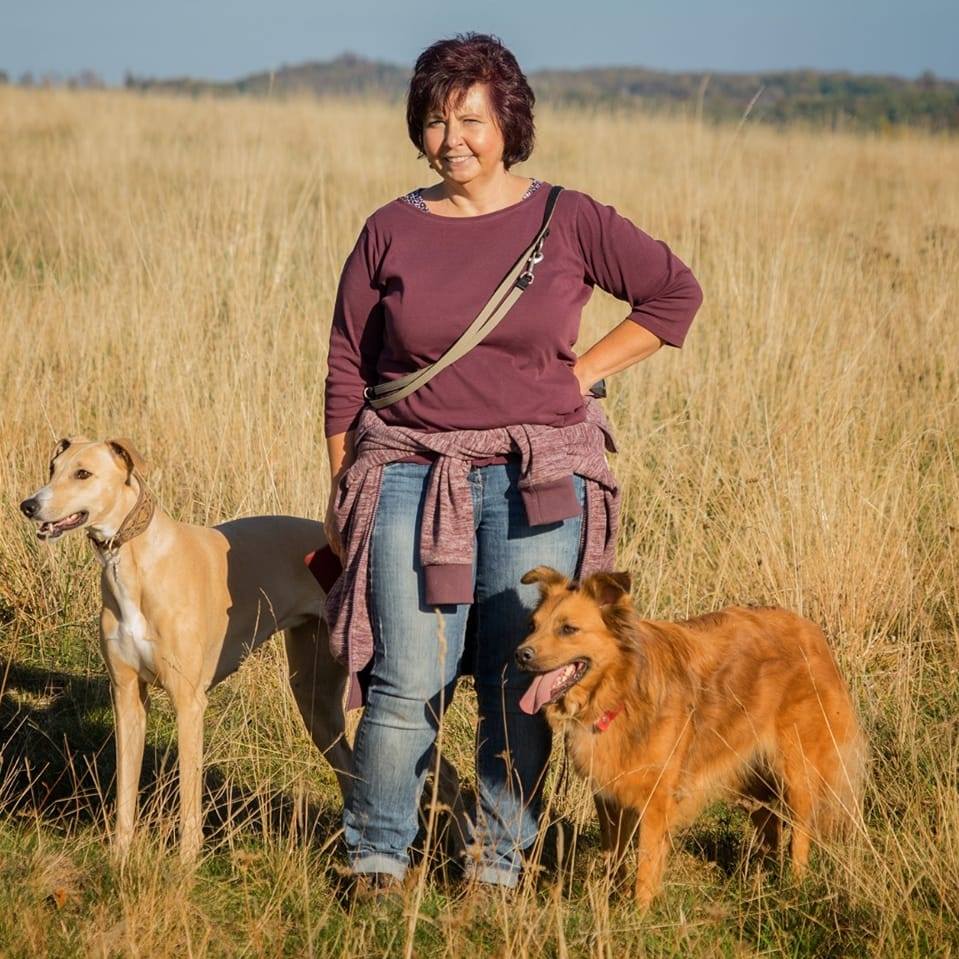 Riccarda Menne
@username
With the Nordcup package came the longed-for target set! There were so many beautiful things in the package. I was really happy! Now I'll soon be using the target set every day during training with Roxy. We think it's great, definitely met my expectations! Roxy accepted it immediately and enjoys working with it. I like the many possible variations, that the target is so non-slip and that the stick can be extended so long! It helps a lot when Roxy works away from me! For us the set is a real asset! 🍀🐶😍👍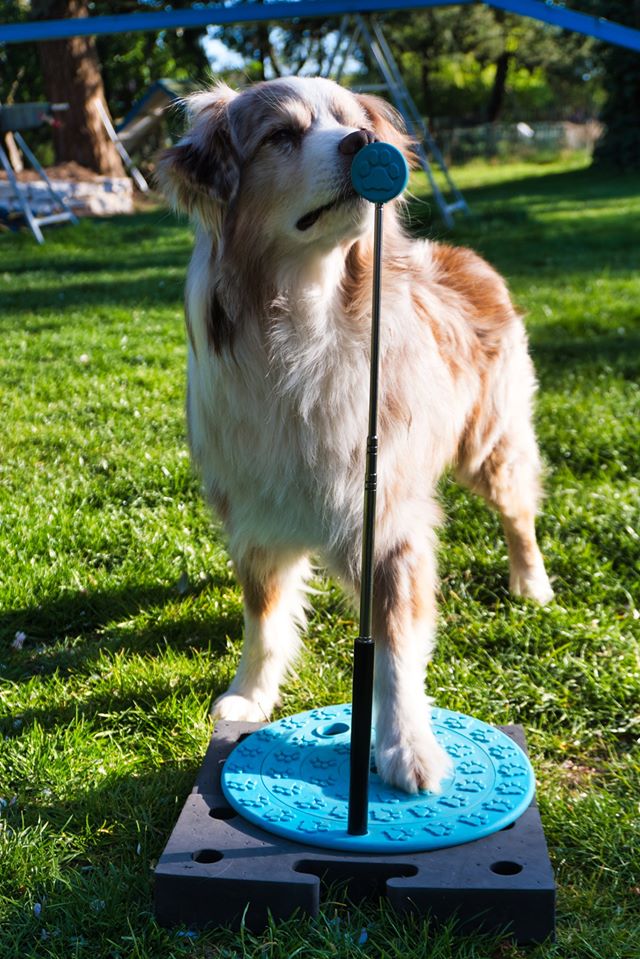 Uta Opel
recommends Melli4Dogs.com
My dogs love the new targets from Melli's shop. I also like the color, the environmentally friendly material and the many possible variations.
Melanie Ax
recommends Melli4Dogs.com
A really well thought-out target set! The extendable rod target is a good length for us (big person - small dog). The targets are non-slip, easy to clean and easy to divide. I use it for dog dance, trick, fitness training and agility. Clear recommendation!
Kirsten Vrancken
recommends Melli4Dogs.com
Our floor target set arrived a week ago and we are really excited. The quality is great, it is pleasantly flat but heavy enough that it doesn't fly away immediately. It can be easily disassembled and put back into one another. The target rod is also wonderfully long and stable. Such materials often "smell" unpleasant after unpacking, which is not the case here at all. Both dogs accepted it immediately. In short: we would like to recommend it and would buy it again at any time. 👍🏻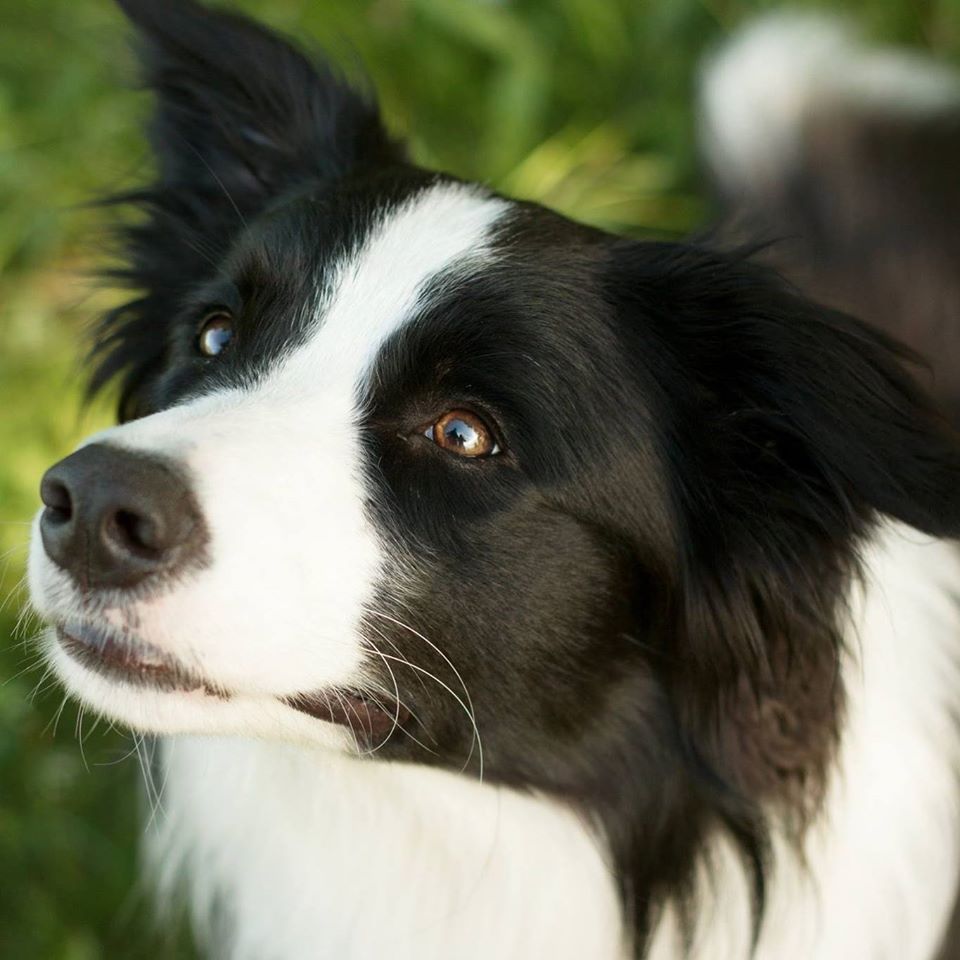 Angela Schoebel-Vogt
recommends Melli4Dogs.com
Our floor target set also arrived and was immediately tried out. You are just wonderful. Nothing slips, not even the small parts if you use them individually. They are easy to take apart and can therefore be used in so many ways. The target stick is also great, stable and in a great length, even for large dogs. And the tip is ingenious for targeted rewarding, I smear liver sausage on it. I can definitely recommend the product.
Heike Kneifel
recommends Melli4Dogs.com
great floor target ... does not slip and is versatile. we are enthusiastic and use it a lot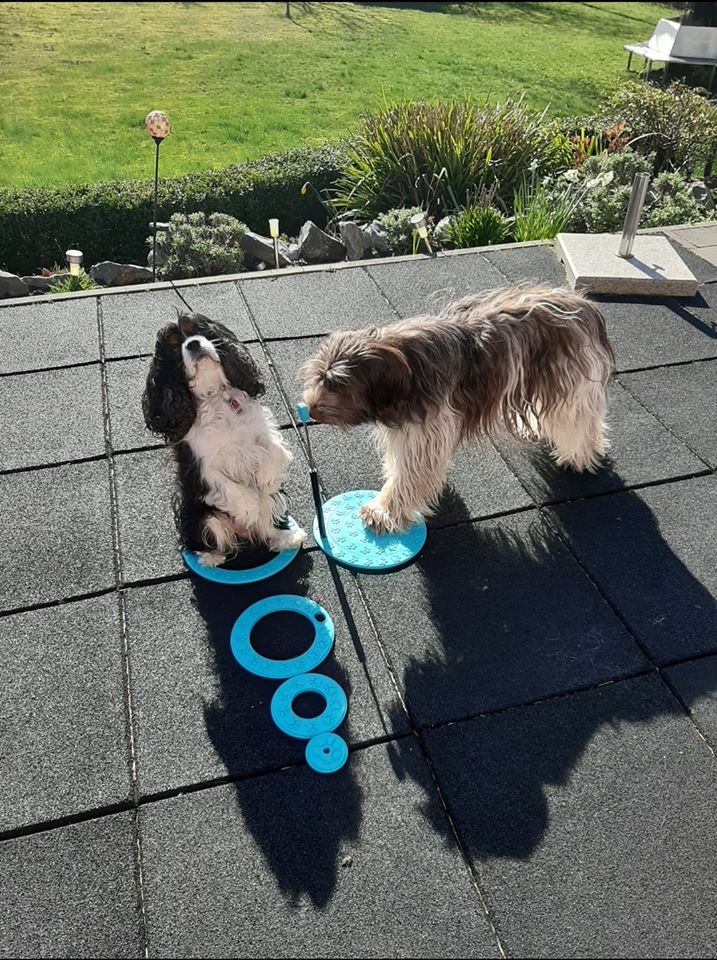 Jasmin Melanie
Super target set!
Super Target Set! We received it a month ago and have been using it almost every day since. The rings are superbly processed and can be easily taken apart and put back together again, yet they are very robust and can withstand overly motivated scratching without any problems. the stick has a good length and can be easily adjusted. You can attach it to the rings without any problems and it holds very well. My dogs love it and learn much easier and faster through the targets. For me an absolute purchase recommendation!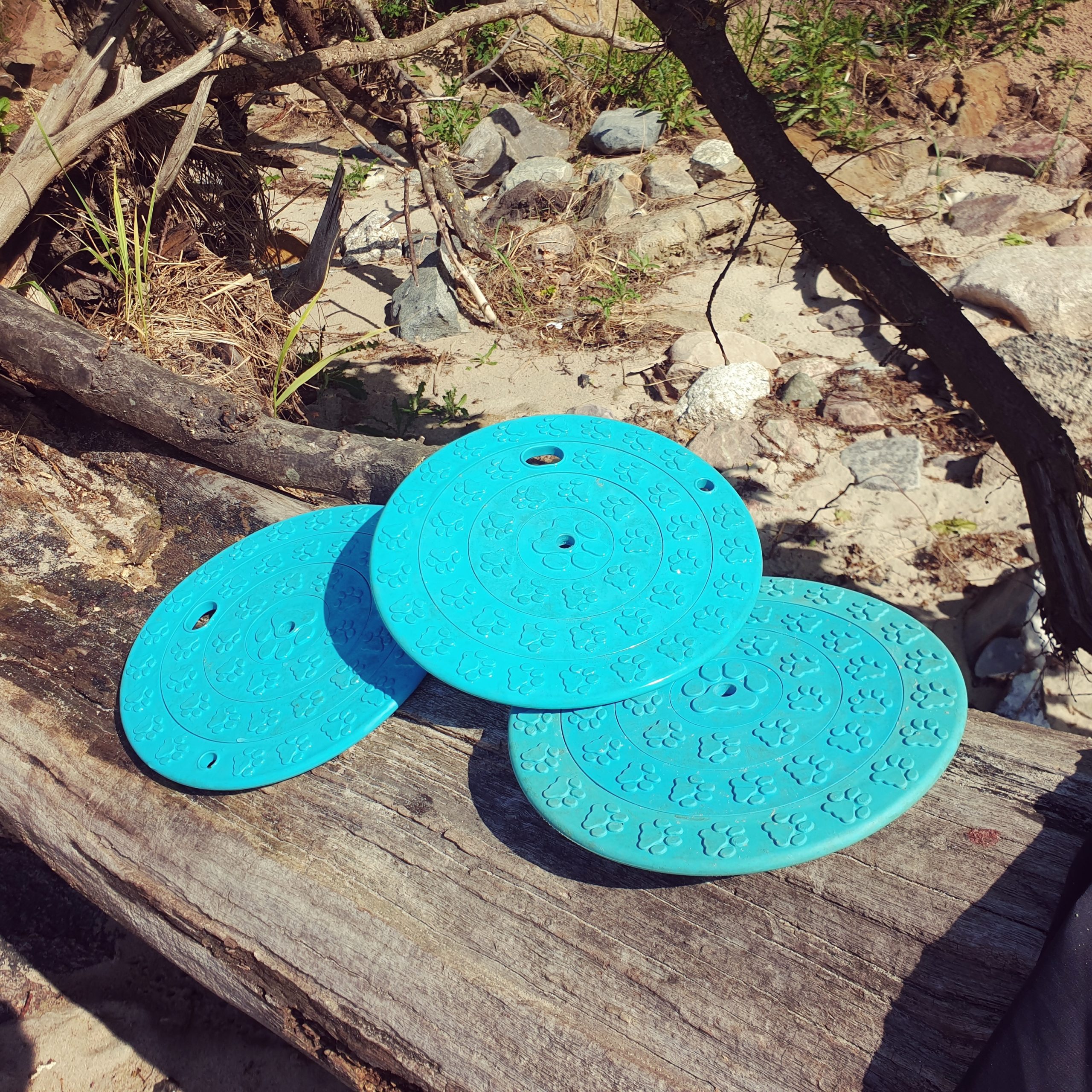 Heidi Schipper
Hello dear Melanie, the goods have arrived, thank you very much - I am currently indulging in the Target sky 🙂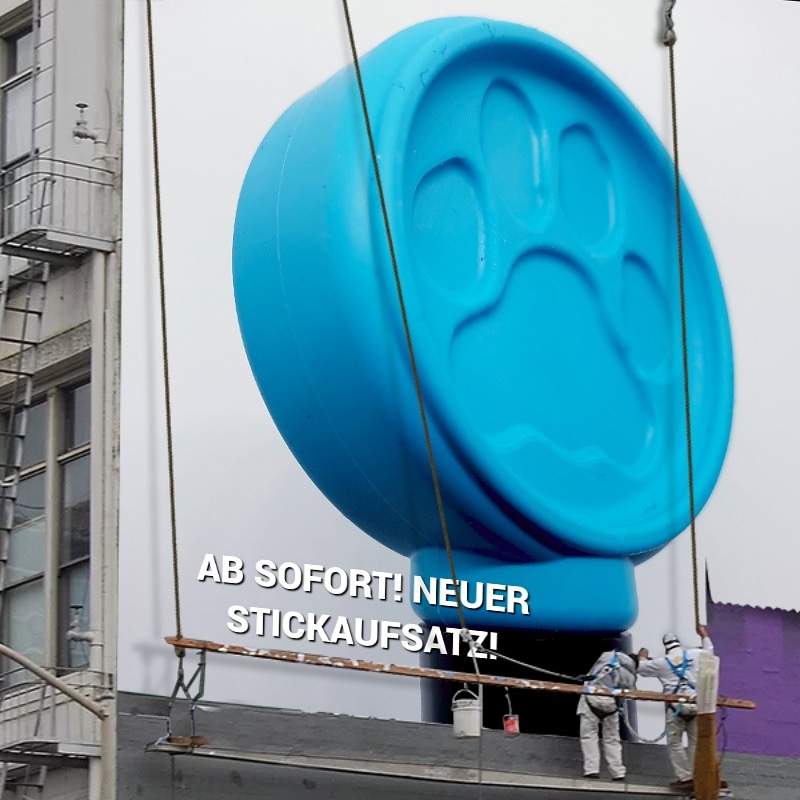 Piepsi Reg Gerson
@Facebook
Hello Melanie, this is the first dance that I danced with Franklin at a fun tournament. Franklin is 1 1/2 now. I practiced the beginning with your target. The smallest part is still there. We only needed 2 weeks for it. We like to train with this target. Greetings Regina
Shop now!
Order the target set now for your training!