I am glad about your recommendation
Currently I have the targets produced in small quantities, this causes high production costs, a high selling price and unfortunately no possibility to offer large discounts or dealer margins.
I would therefore be very happy if the targets become better known and we make it possible together to produce the targets in larger quantities.
My medium term goal is to offer better discounts, allow merchants to sell the targets and increase the percentages for the affiliate. In the long run, this will hopefully allow for a permanently lower selling price.
I am looking forward to your support and would like to offer you the following possibilities for the time being:
Of course you should profit from your recommendation.
The affiliate program makes it possible!
Through a link that you can add to your pages and advertise, you will receive for each target purchase in my store 8% commission on the net target price. It's easy, more information and the registration for the affiliate program HERE..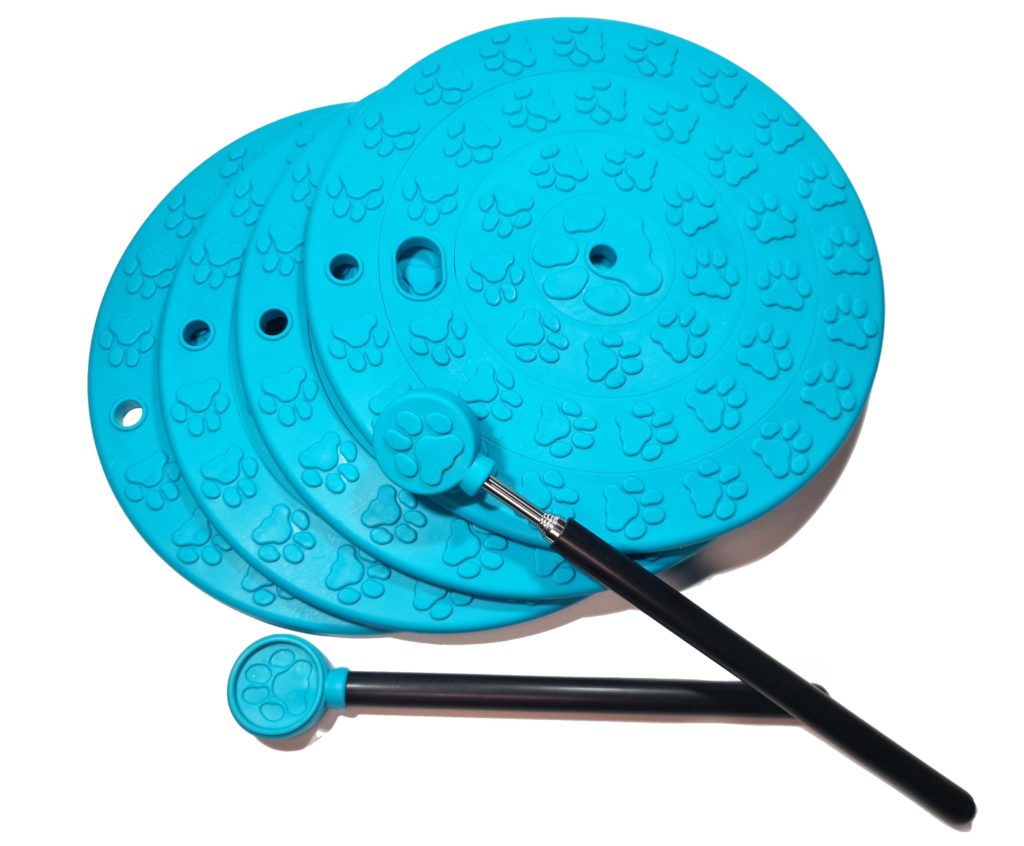 Currently, dealers are being sought who would like to take over the sale of the targets abroad.
Dealers who support the Melli4Dogs Target from the beginning will benefit from exclusive offers and a long-term special status as a FIRST* dealer.
Feel free to contact me.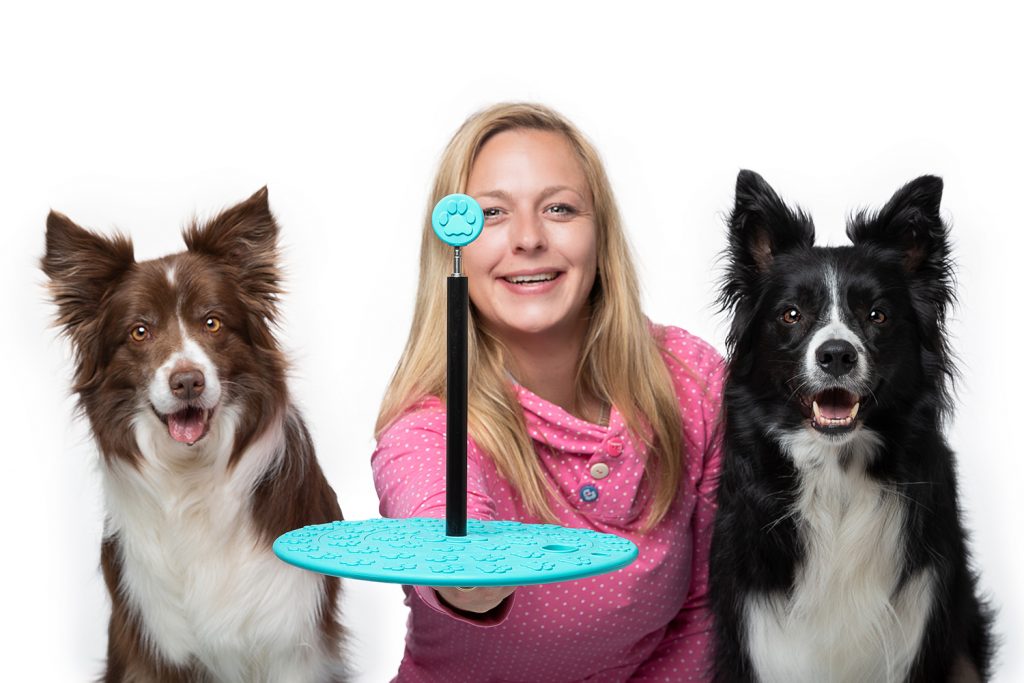 I am happy to sponsor animal welfare organizations and dog events within my means. My budget for this is limited and unfortunately I can not agree to every request. The earlier the event is announced, the sooner I can try to consider it for the coming year.
Thank you for your understanding.