Here you will find products that I can recommend to you with pleasure and in good conscience:
The PIVO is really the best technical equipment that could happen to me as a trainer and dogdancer! He was already after four weeks of testing no longer imagine life without! Actually, he was already after the first use no longer!
you no longer have to be careful not to run out of the picture during video recordings
the PIVO follows at every turn
simply pair it with your cell phone via app and bluetooth
clamp and you are ready to go
the operation is very easy
the PIVO has an incredible number of creative setting tools and possibilities to record videos and take photos in its app.
Convince yourself!
The PIVO is suitable for all popular smartphones and both Android and iPhone suitable. Also other cameras (camera or video camera) up to approx. 400 g can be used on the PIVO with the included remote control.
The focus tracks without jerking or delay even when running fast. The PIVO is a small electronic cameraman that provides perfect camera control.
The PIVO is simply fun to use and its price/performance ratio is unbeatable compared to other systems with similar features.
Just convince yourself!!!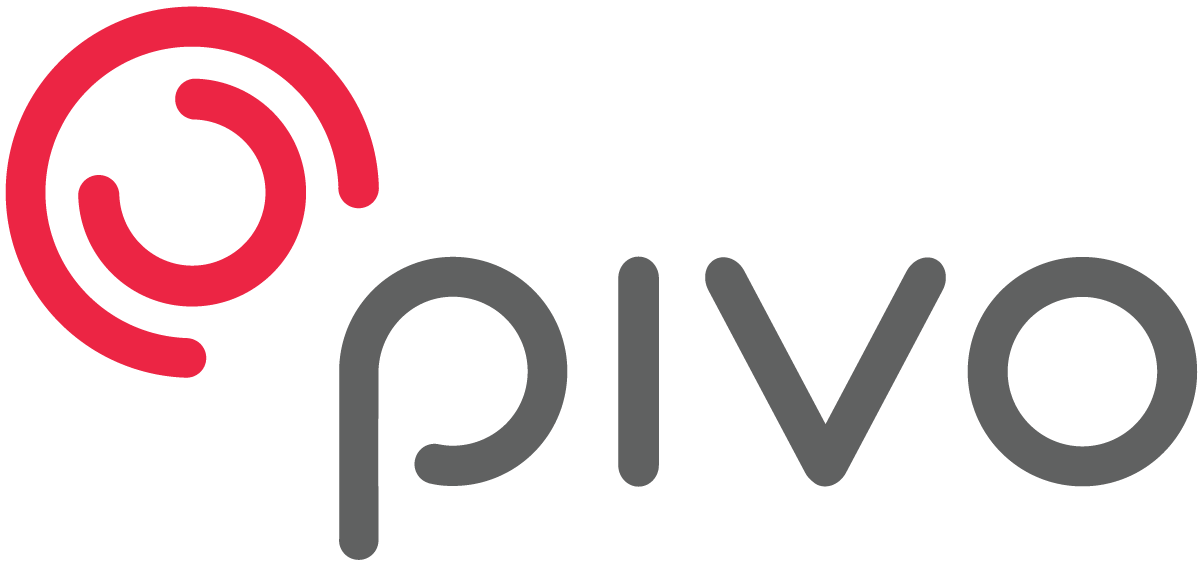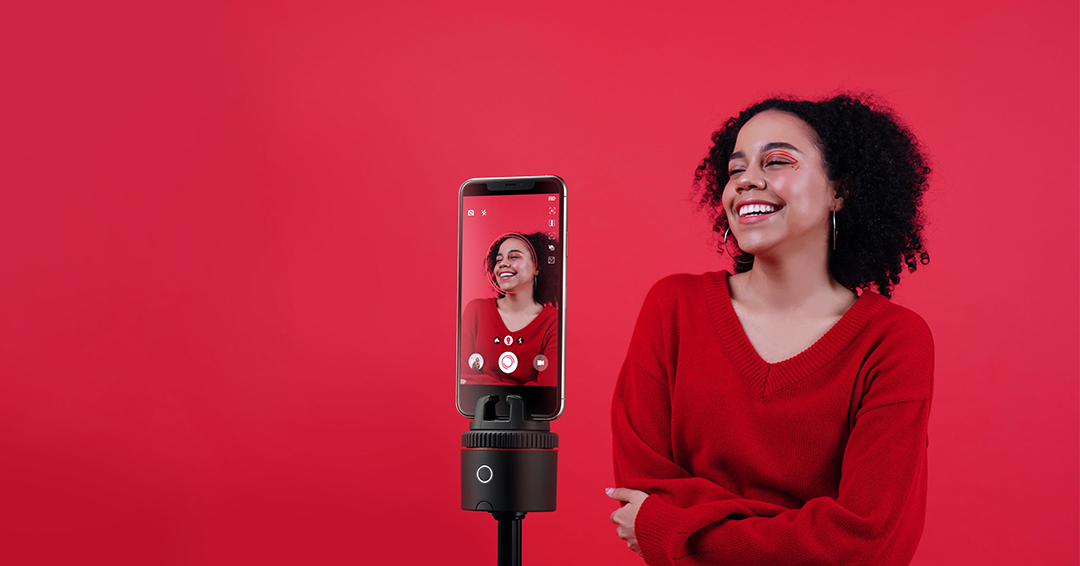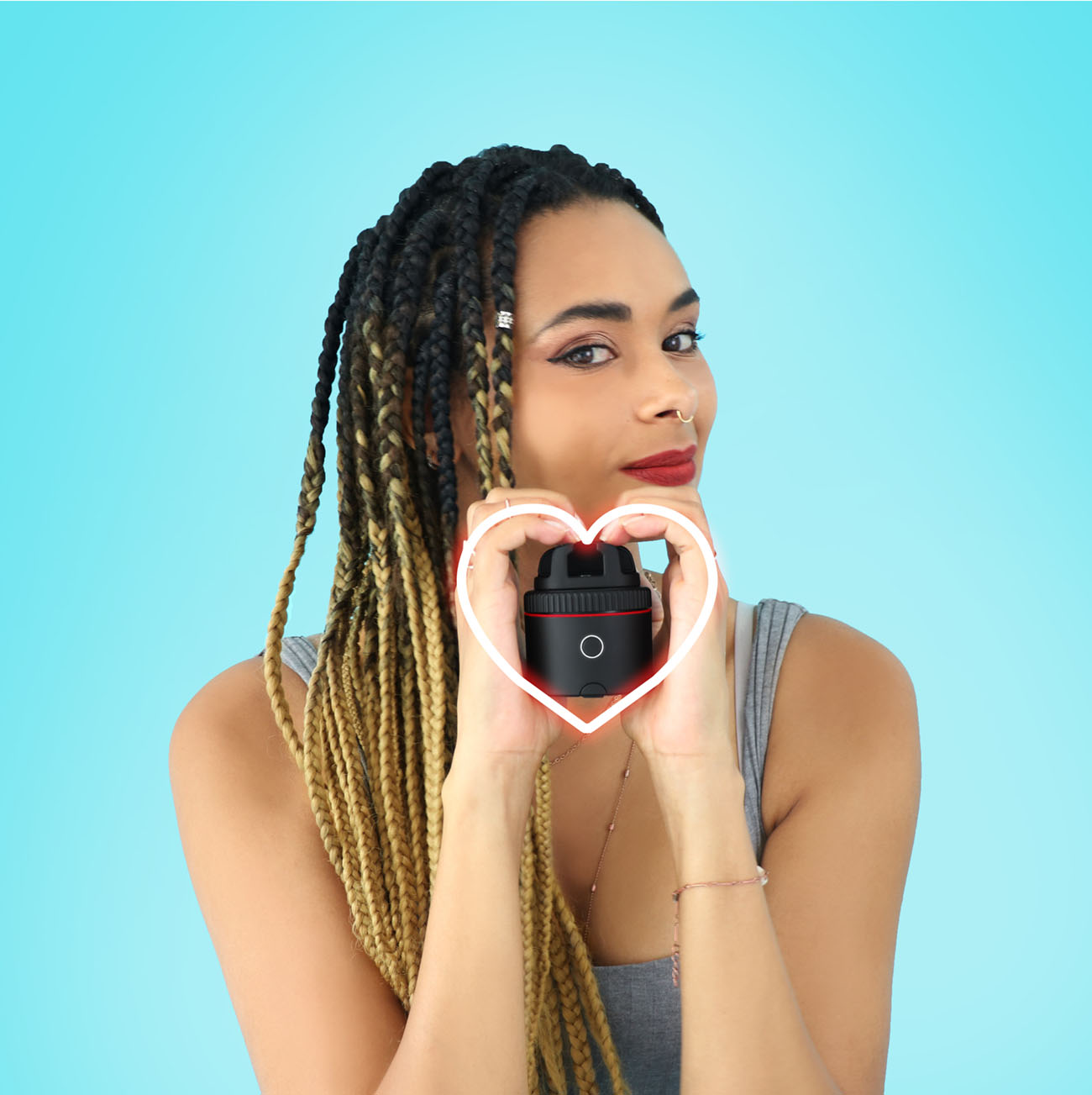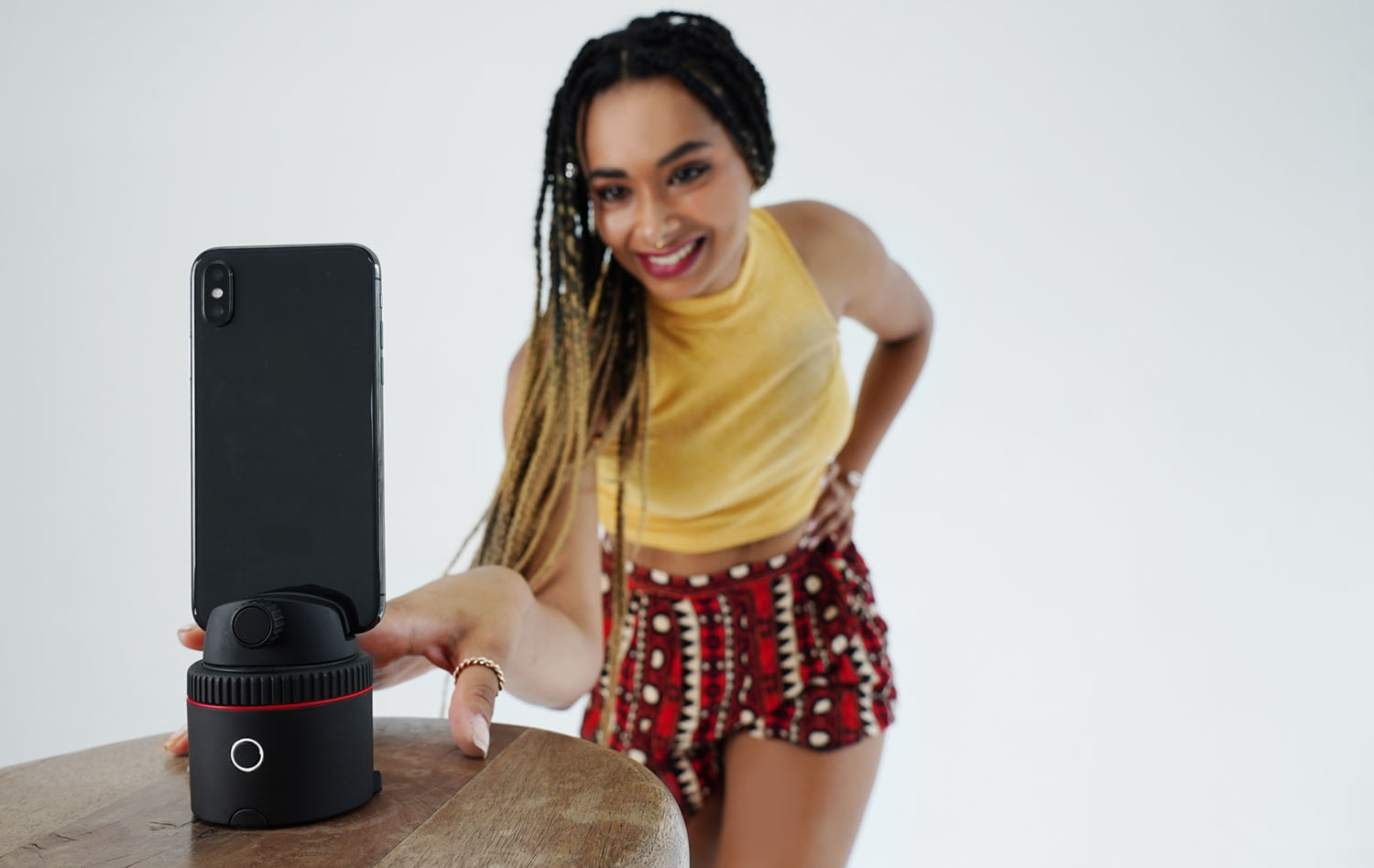 Dogs in winter
warm outside
shower
Perfektes Spiel
für Hunde!
Softshell pants with a great price-performance ratio
I've been wearing these softshell pants for a few years now and I have to say that the price-performance ratio is better than some of my softshell or outdoor pants, which cost more than twice as much.
You are self-employed and only paying?
Not a dog topic for a change, but certainly relevant for self-employed people, which many of us are…
Over the years, I have paid myself more and more stupidly for the monthly costs of my business account at my house bank. For a few months now, I've been using Kontist's free business account and I'm really excited about it! Not only does it save me a lot of money every month, but I also like the way it works much better than my previous online banking.
Definitely my recommendation for self-employed people!