Melli4Dogs.com is a new store for training equipment from Melanie Felix. If you have any wishes, questions or suggestions, feel free to contact me. The Melli4Dogs articles are manufactured in Schleswig-Holstein in Germany. The ground target with target stick is a product, which was developed out of the training, which was designed with much love to detail. The first training target which offers so many possibilities in one product is now ready for use for your individual training! Whether for dog dance or trick training, obedience, lunging or hooping, agility or, or this product will give you a lot of pleasure in training for a long time!
Here you can find out more about the production of the targets
Hello and thank you for your interest in the Melli4Dogs Targets! I am Melanie Felix and I am a full-time dog trainer since 2003. I love what I do, because training is simply the most beautiful thing for me.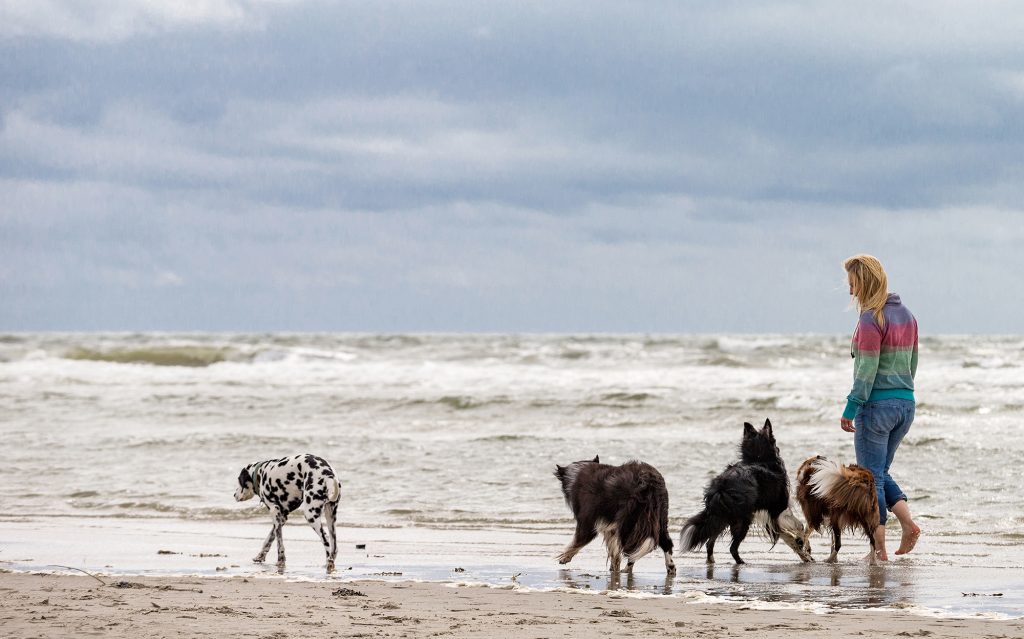 For many years, I have wanted ONE practical, versatile and resizable target in the training…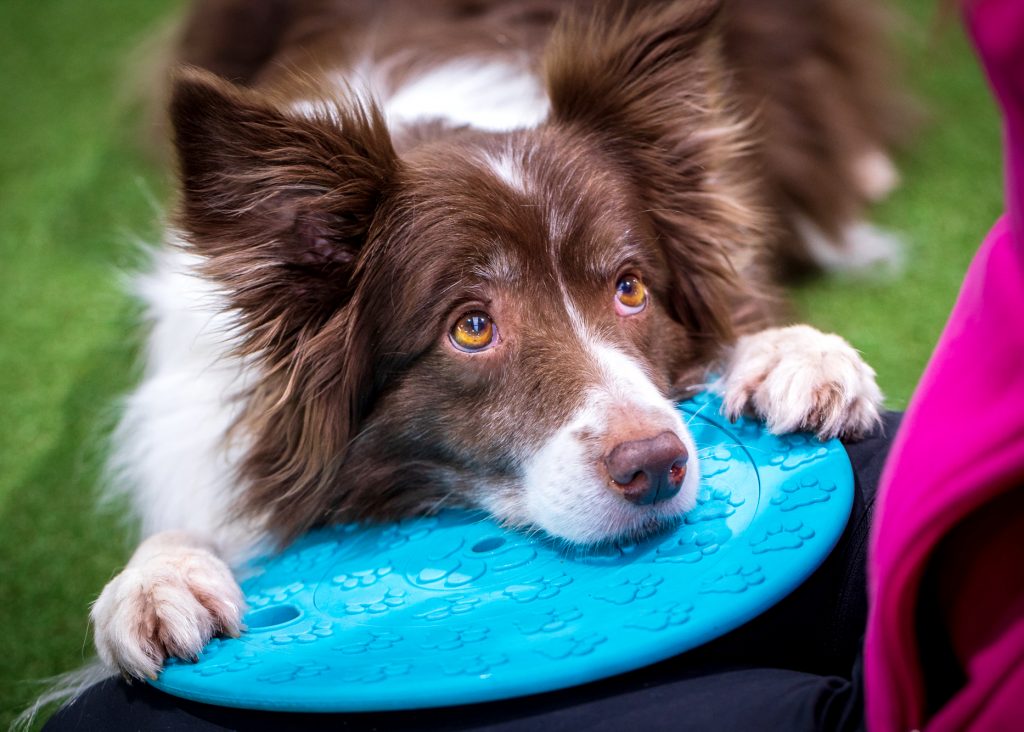 The idea of what a perfect ground target would look like for me came from training with my dogs.
My ground target should above all be adjustable in size, so that it can be quickly dismantled at any time and always perfectly adapted to the respective exercise or dog size. In addition, it should be non-slip on any floor and must not fly away in the wind…
Thanks to 3D printing, a very first prototype was quickly created.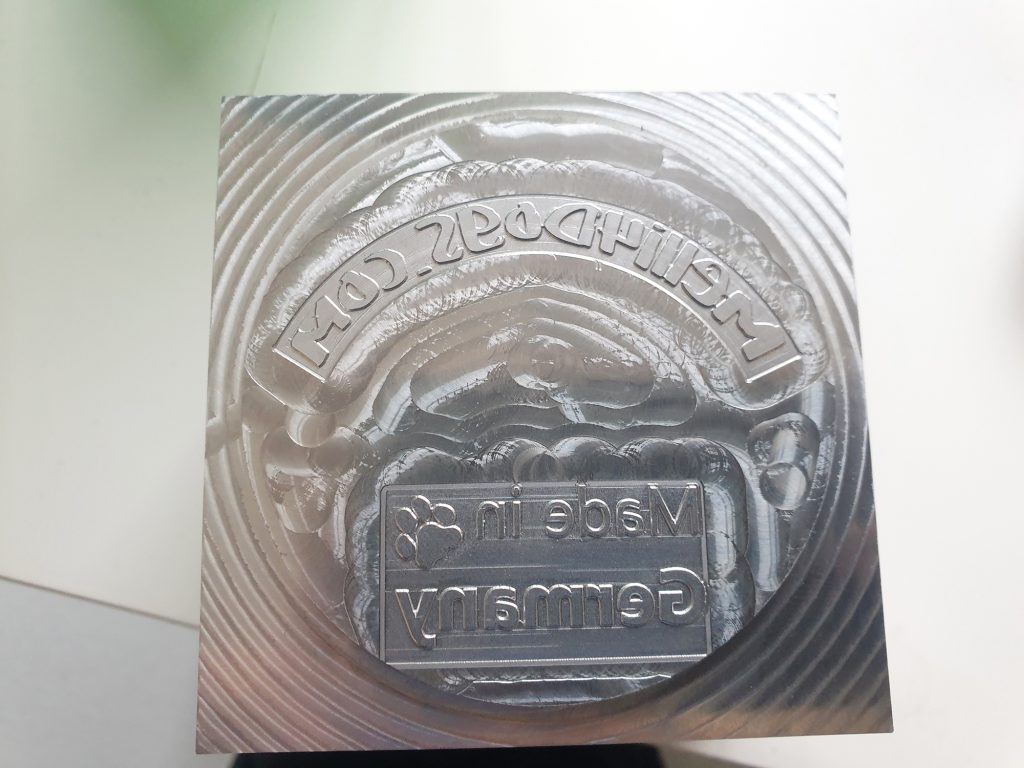 Now it got serious… the first tools were built.
And then in March 2020, the first production of the targets started.
It is very important to me that the material is absolutely non-toxic for our dogs.
Also qualitatively, the target must withstand our high demands in training, dog claws, moisture and dirt can not harm this material.
The sticks are reworked for you in elaborate handwork.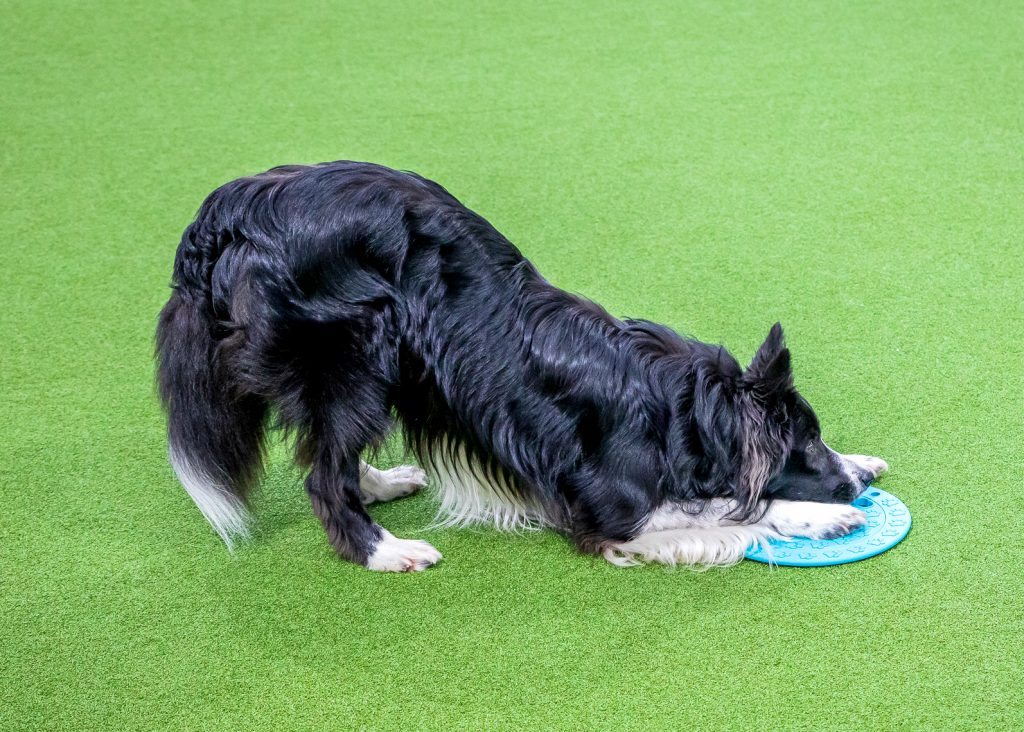 Thus, the ground target is not only ideal for any distance work…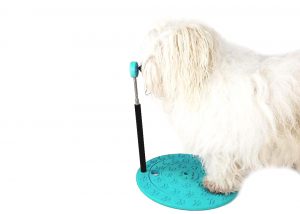 Thus, the ground target is not only ideal for any …but in combination with the stick…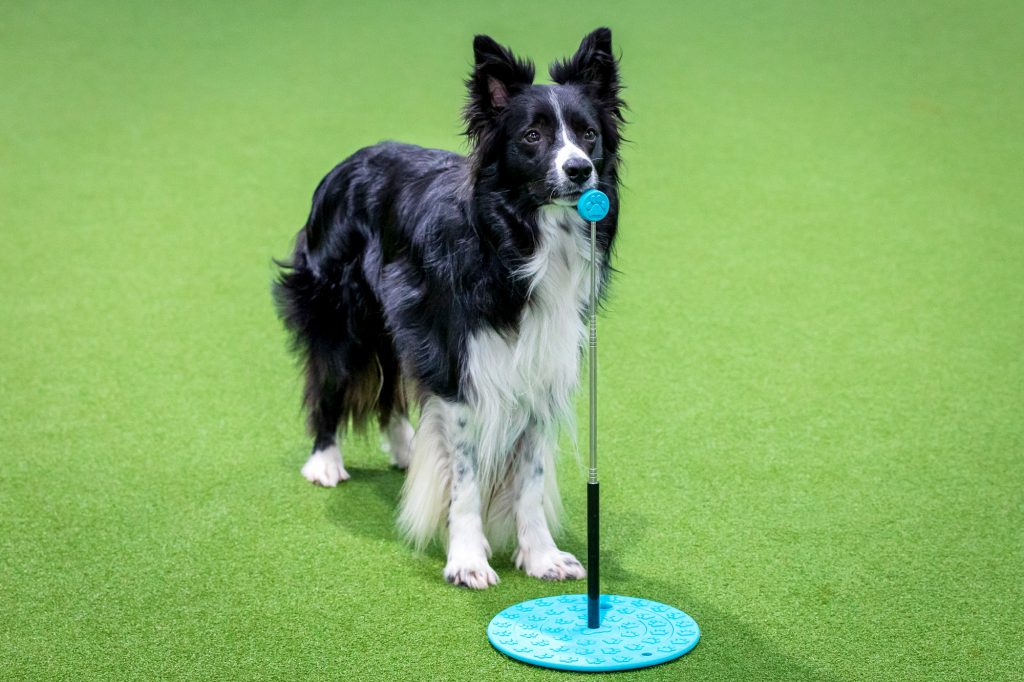 …also as a self standing nose target!
The stick is over 120 cm long and so very versatile in training to use.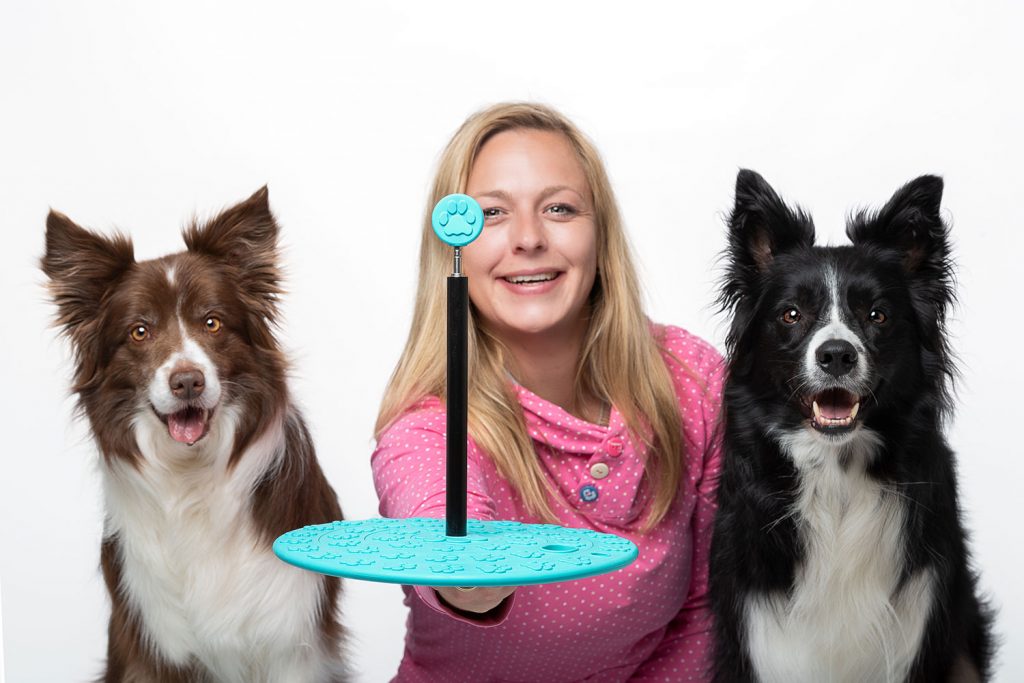 Thank you for your interest!
I hope you have as much fun with our targets as we do!
By the way, the Melli4Dogs paw is the original paw print and thus a wonderful memento, of my first and best Apollo, who sadly passed away in 2018 at 16.5 years old.